Welcome to Challenge #193
Before I announce the new challenge, we have some sad news to share.
One of our DT members, Christine Thomas from
Angel Arts Cards
passed away last week. We are all deeply saddened by the loss. She was a very kind and caring person as well as a talented crafter. She will be greatly missed here at Aud Sentiments.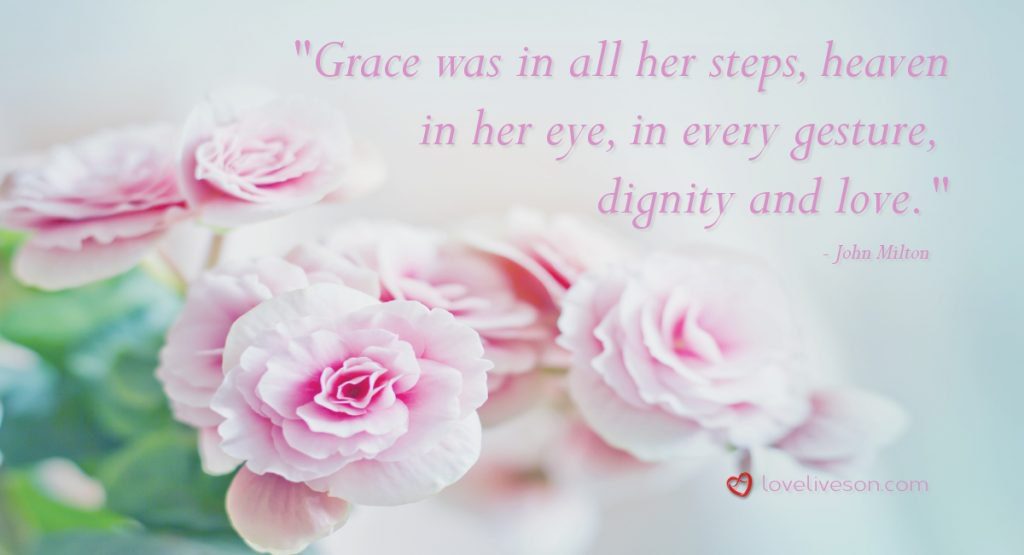 The theme for this challenge is Anything Goes + A Sentiment
You can make any type of project you want for this challenge such as a card, tag, scrapbook layout, altered item, pocket letter, box, etc. Just make sure you follow the theme and include a sentiment.
Projects by the Aud Sentiments Design Team
Elaine from
Simpli Crafti
Now it's your turn! We can't wait to see what you create!
1. As you might guess from our name - we require a SENTIMENT that is appropriate for the theme/challenge. If you make a card and put the sentiment on the inside instead of the front, you need to include a picture on your blog post that shows us the sentiment.
2. Please mention Aud Sentiments and create a link to us. When you enter your link at Inlinkz, it needs to go directly to your project, not just to your blog's home page.
3. You may enter up to 5 times, but all entries need to be new & posted after the start of our challenge.
HAVE FUN!